A Little More Obsession by Gemma Weir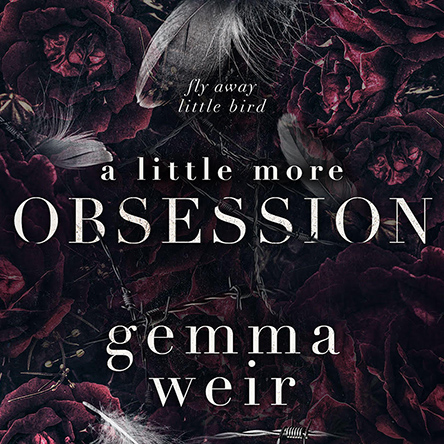 About the Audiobook:
Obsessed – to be preoccupied or fill the mind with someone continually and to a troubling extent.
As soon as I realized she existed, I lost the ability to look away. She was always destined to be mine.
I'm Sebastian Lockwood; a king among men. And kings get to take what they want.
My little bird disagreed. She fought me, disobeyed me even though we both know she belongs to me.
So I broke her, bent her to my will.
I pushed too hard, loved too much and she ran from me.
But letting her go was impossible. So I chased; hiding in the shadows, silently pulling the strings that would bind her to me.
Two years have passed, I've waited long enough. It's time to reclaim my queen; to take what's mine.
The trap is set, a gilded cage worthy of royalty and only I have the key.
I'll make her pay for leaving me. I'll make her love me, want me as much as I do her.
I couldn't stop if I tried.
She's my obsession.
Gemma Weir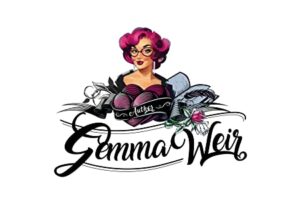 Gemma Weir is a half crazed stay at home mom to three kids, one man child and a hell hound. She has lived in the midlands, in the UK her whole life and has wanted to write a book since she was a child. Gemma has a ridiculously dirty mind and loves her book boyfriends to be big, tattooed alpha males. She's a reader first and foremost and she loves her romance to come with a happy ending and lots of deliciously swoonworthy moments.
Obsession