A Breakers Wedding by Laurie Roma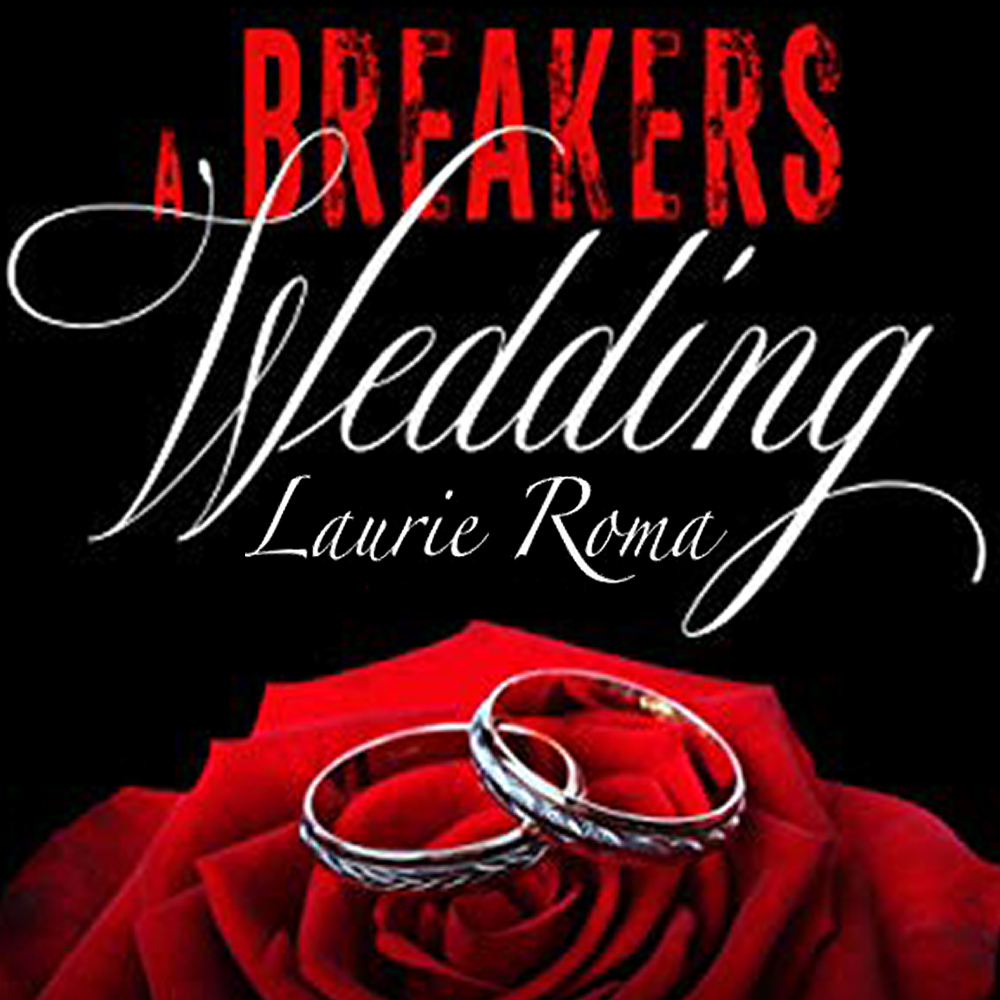 About the Audiobook:
You are invited to the wedding of Kalista Redford and Jared "Hammer" Caufield…
Former Army Ranger and retired professional MMA champion Jared "Hammer" Caufield can't wait to marry the woman of his dreams and love of his life, Kalista Redford. Unfortunately, planning the perfect wedding isn't as easy as it seems. From venue changes to dealing with petty gossip bloggers to family interference, they have enough problems to keep them busy before they say "I do." But this bad boy isn't about to let anything get in the way of making Kali his wife.
Preorder the eBook:
Get the eBook
Laurie Roma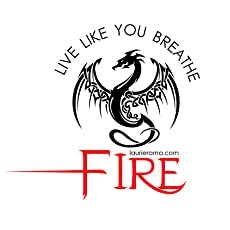 Laurie Roma mainly writes contemporary, romantic suspense, fantasy, and sci-fi romance. She can usually be found tapping away on her keyboard, creating worlds for her characters while she listens to music. Of course, her playlist depends on her mood…but then again, so does her writing. She loves to hear from her readers and can be reached at
Get more Laurie Roma !