Justice for Cora by LB Dunbar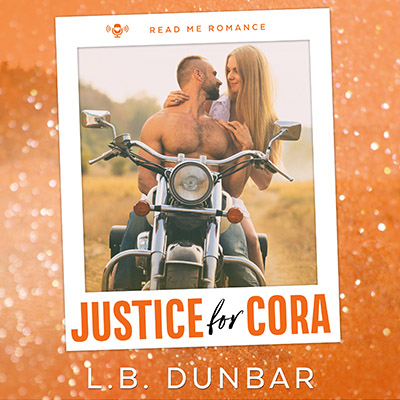 About the Audiobook:
Corabelle Conrad has lived a pampered life until the upheaval of divorce and an empty nest makes her reckless one night. After an unfulfilling marriage, she's out to get what she hasn't had in years—an orgasm or three. The night held no promises after those twelve hours, but it's been difficult to let go of the connection she had with a man so unlike her. A man who shows up on her doorstep a year later.
Justice lives by a code of brotherhood. Bikes first. Babes second. When a classy lady enters the Devil's Den, she's in the wrong place looking for the right thing and he wants to be the one to give it to her. He can't explain it. She's everything opposite him, but after a year separation, he's wondering if she'll open the door for him again.
Narrated by Sophie James
Preorder the eBook:
Justice for Cora by LB Dunbar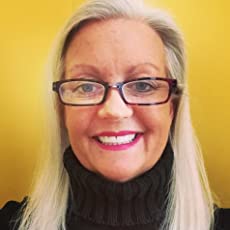 L.B. Dunbar has an over-active imagination. To her benefit, such creativity has led to over thirty romance novels, including those offering a second chance at love over 40. Her signature works include the #sexysilverfoxes collection of mature males and feisty vixens ready for romance in their prime years. She's also written stories of small-town romance (Heart Collection), rock star mayhem (The Legendary Rock Stars Series), and a twist on intrigue and redemption (Redemption Island Duet).
She's had several alter egos including elda lore, a writer of romantic magical realism through mythological retellings (Modern Descendants). In another life, she wanted to be an anthropologist and journalist. Instead, she was a middle school language arts teacher. The greatest story in her life is with the one and only, and their four grown children. Learn more about L.B. Dunbar by joining her reader group on Facebook (Loving L.B.) or subscribing to her newsletter (Love Notes).