Hey! You made it! We're so glad you're here! The Read Me Romance podcast is hosted by New York Times bestselling authors Alexa Riley. We bring you a new, original audiobook novella every week from one of your favorite authors! Simply subscribe and listen for free on your phone's podcast app. Prepare to swoon!
Subscribe Now
for Free:
Our Current Audiobook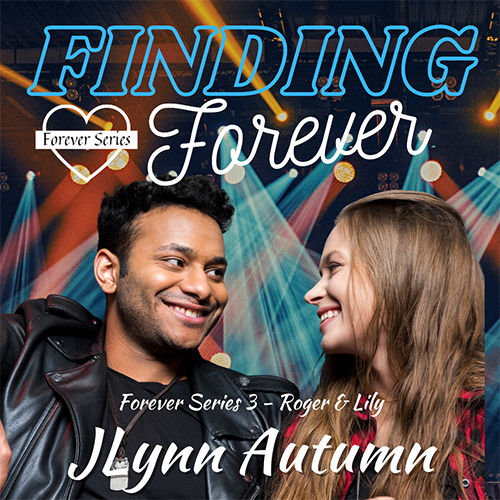 Roger "Be my fake boyfriend for ten minutes, please." Those eight words haunt me. I was at a buddy's bar to watch a concert. Pretending to be a boyfriend wasn't part of my plans, but she was scared. I dropped my arm over her shoulder and played the part of the doting boyfriend. I should have made sure she got home safely by calling her a cab or rideshare....
Left at the alter, I decide to drink my woes away on my supposed...

What happens when the hot bodybuilder wants to bend the curvy girl like a...

He wanted to play a game; he called it Daddy says. What do three...
View All Upcoming Audiobooks »
Featured New e-Book Releases
Our Current Giveaway
SUBSCRIBE NOW!