Hey! You made it! We're so glad you're here! The Read Me Romance podcast is hosted by us— New York Times bestselling authors Alexa Riley and Tessa Bailey. We bring you a new, original audiobook novella every week from one of your favorite authors! Simply subscribe and listen for free on your phone's podcast app. Prepare to swoon!
Subscribe Now
for Free:
Our Current Audiobook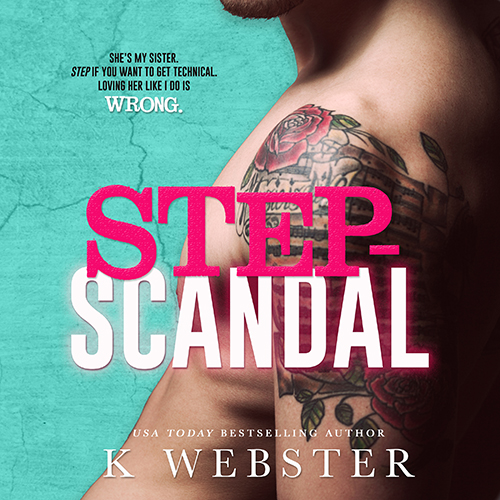 I'm a lawless bad boy with a dark secret. My heart belongs to a girl I can never have.   She's beautiful and perfect. A cop's daughter. Pageant princess. On top of it all, she's my best friend.   I wish I were worthy of someone like her, but the real reason I can't have her goes beyond all that.   She's my sister. Step if you want to...
She was supposed to protect him. That's what guardian angels do. She wasn't supposed...

There were three things Henley Cunningham knows about Russell Rawlings. He was gorgeous. He...

Coming soon….. 
View All Upcoming Audiobooks »
Featured New e-Book Releases
Our Current Giveaway
SUBSCRIBE NOW!