Hey! You made it! We're so glad you're here! The Read Me Romance podcast is hosted by us— New York Times bestselling authors Alexa Riley and Tessa Bailey. We bring you a new, original audiobook novella every week from one of your favorite authors! Simply subscribe and listen for free on your phone's podcast app. Prepare to swoon!
Subscribe Now
for Free:
Our Current Audiobook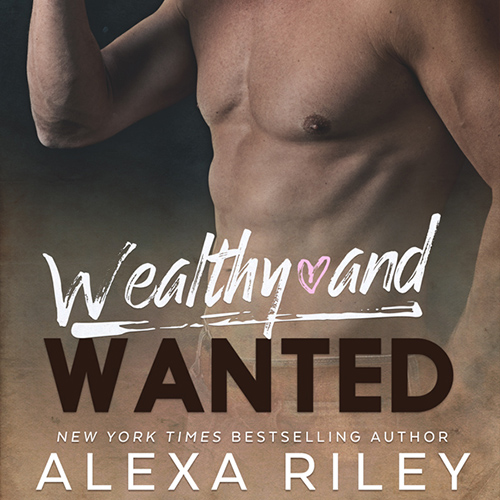 Dotty Spencer is desperate. She's been promised to a man she doesn't love and is looking for a way out. When she answers an ad for a cleaning woman, she never expects her new boss to be the one. Clay Walker takes one look at Dotty and knows this was a mistake. He isn't ready for a woman to steal his heart and make him feel things he doesn't...
The only thing that matters to me is rescuing my sister from the drug-cooking...
View All Upcoming Audiobooks »
Featured New e-Book Releases
Our Current Giveaway
SUBSCRIBE NOW!