Hey! You made it! We're so glad you're here! The Read Me Romance podcast is hosted by New York Times bestselling authors Alexa Riley. We bring you a new, original audiobook novella every week from one of your favorite authors! Simply subscribe and listen for free on your phone's podcast app. Prepare to swoon!
Subscribe Now
for Free:
Our Current Audiobook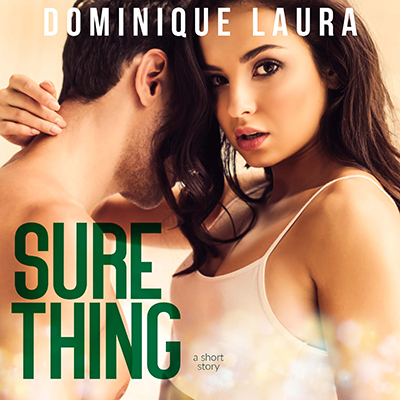 Brooke and Grayson meet in a bar. No, that isn't the start to some joke. Brooke thinks she and love are natural-born enemies. Will Grayson convince her otherwise? She's a sure thing for a good time. He's a sure thing, too, just in a different way.
A nice, clean break. That's Ash's solution when Joseph, her on and off boyfriend,...

Being a billionaire is fantastic until… It's not. I command my world but I...