Hey! You made it! We're so glad you're here! The Read Me Romance podcast is hosted by New York Times bestselling authors Alexa Riley. We bring you a new, original audiobook novella every week from one of your favorite authors! Simply subscribe and listen for free on your phone's podcast app. Prepare to swoon!
Subscribe Now
for Free:
Our Current Audiobook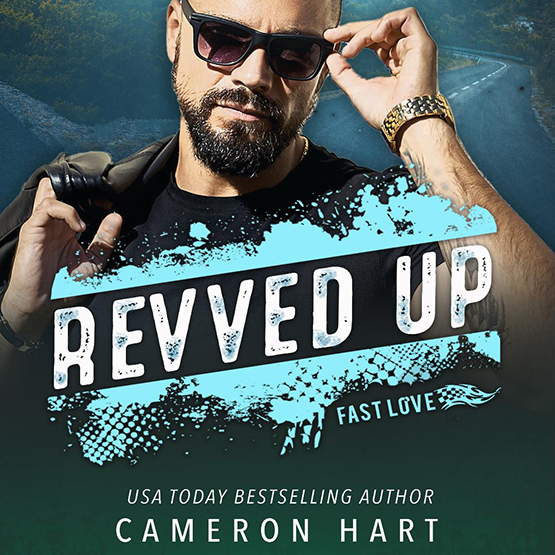 Her brother put her up for collateral. Lucky for her, I was the one to collect… It was just another night in this seedy bar, working the books and collecting bets. Then one of my slimy clients put his sister up for collateral, shoving her in my direction before backing away. Briar. A curvy little angel with hazel eyes. She's too young, too innocent to be in this dingy...
I had one night with him. One incredible night. This wasn't a situation where...

What happens in Vegas…isn't always what you expect. BETH As the bride's younger sister,...

Liv I've been in love with Thatcher Forrest from the moment he walked into...
View All Upcoming Audiobooks »
Featured New e-Book Releases
Our Current Giveaway
SUBSCRIBE NOW!