Hey! You made it! We're so glad you're here! The Read Me Romance podcast is hosted by New York Times bestselling authors Alexa Riley. We bring you a new, original audiobook novella every week from one of your favorite authors! Simply subscribe and listen for free on your phone's podcast app. Prepare to swoon!
Subscribe Now
for Free:
Our Current Audiobook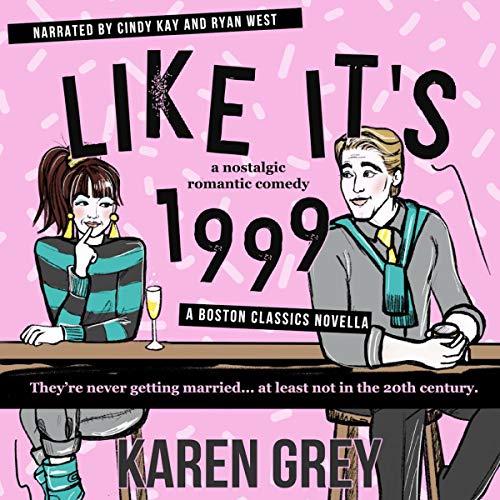 Love 'em and Leave 'em Alice Kim and "Hot" Steve Lowell are perfect for each other. It'll only take them ten years to figure that out. Just because they throw the most bodacious wedding party ever… Just because they're perfect partners in pranks… Just because they love all the same boss movies… Just because they share one totally bangin' night of sex together… Does not mean they'll break the...
Astrid is finally back home after finishing culinary school and ready for her first...
View All Upcoming Audiobooks »
Featured New e-Book Releases
Our Current Giveaway
SUBSCRIBE NOW!