Hey! You made it! We're so glad you're here! The Read Me Romance podcast is hosted by us— New York Times bestselling authors Alexa Riley and Tessa Bailey. We bring you a new, original audiobook novella every week from one of your favorite authors! Simply subscribe and listen for free on your phone's podcast app. Prepare to swoon!
Subscribe Now
for Free:
Our Current Audiobook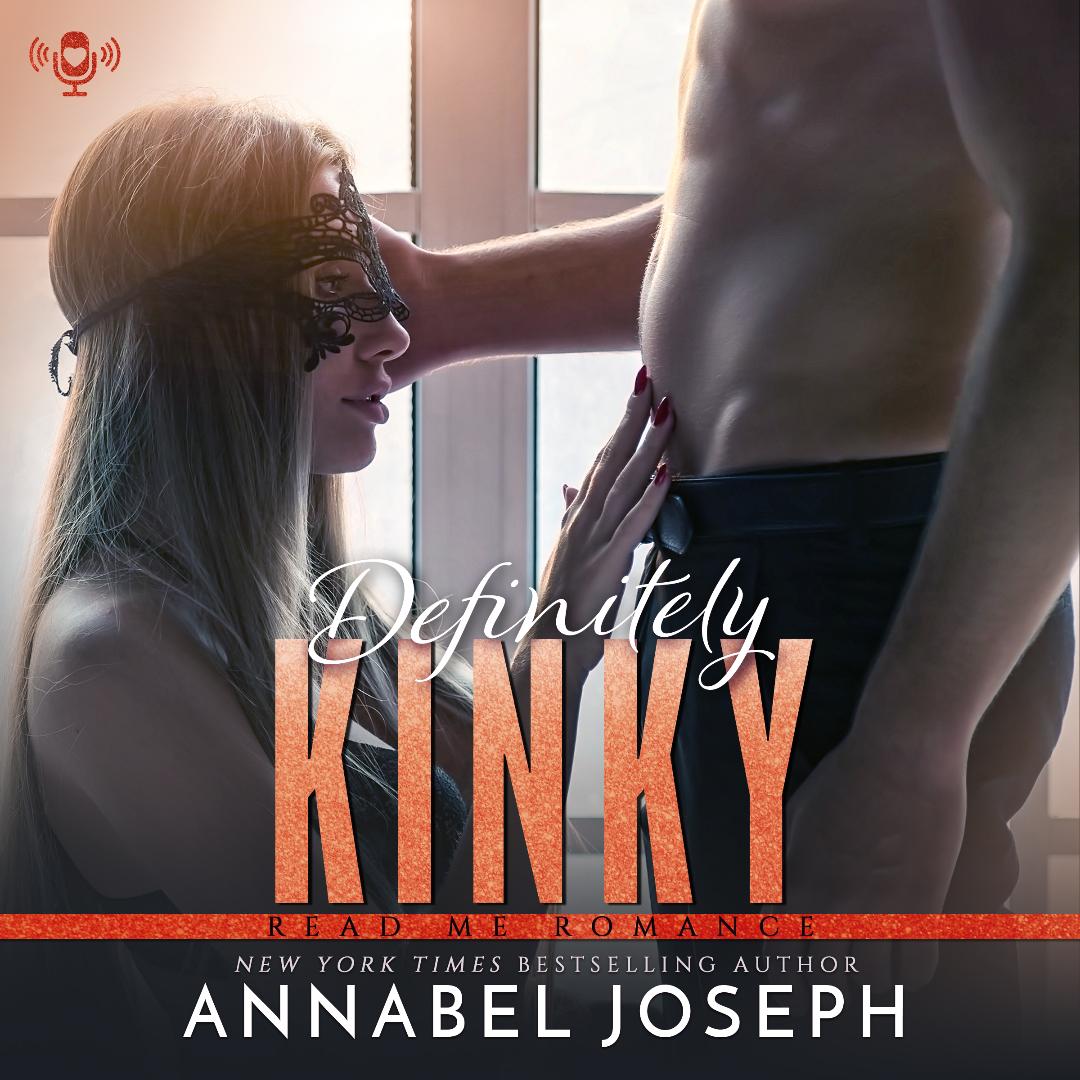 Week of September 16, 2019 – September 20, 2019
Ruby's known the guys in her string quartet forever. There's Jonathan, the bossy lead violinist, and Steve, the cellist, who plays ref when they're at each other's throats. Then there's Ethan, the viola player. After five years, he's still a mystery: quiet, unassuming, and intensely dedicated to the music they create. Who would've thought he'd be the one to step up and comfort her after a wedding reception gig...
Week of September 23, 2019 – September 27, 2019

When Lizzy snuck into the players-only area of the stadium, all she wanted was...

Week of September 30, 2019 – October 4, 2019

What's better than romance? How about cold hard cash… Marley Ellis doesn't have time...
View All Upcoming Audiobooks »
Featured New e-Book Releases