Hey! You made it! We're so glad you're here! The Read Me Romance podcast is hosted by us— New York Times bestselling authors Alexa Riley and Tessa Bailey. We bring you a new, original audiobook novella every week from one of your favorite authors! Simply subscribe and listen for free on your phone's podcast app. Prepare to swoon!
Subscribe Now
for Free:
Our Current Audiobook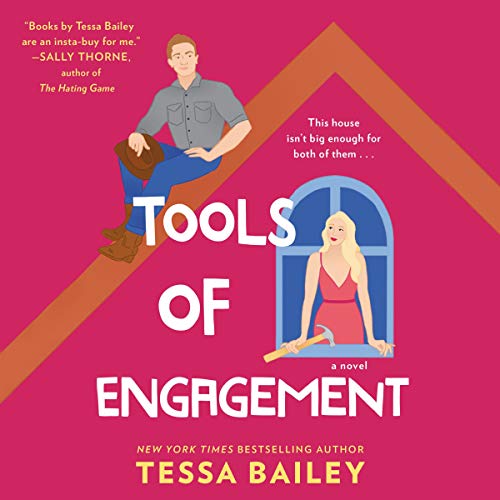 Hair, makeup, clothing, decor… everything in Bethany Castle's world is organized, planned, and styled to perfection. Which is why the homes she designs for her family's real estate business are the most coveted in town. The only thing not perfect? Her track record with men. She's on a dating hiatus and after helping her friends achieve their dreams, Bethany finally has time to focus on her own: flip a...
I didn't notice her before…but now I do. The shiny strands of gold in...

Nicholas Ford, a successful club owner in his mid-thirties, decided a while back to...

Dotty Spencer is desperate. She's been promised to a man she doesn't love and...
View All Upcoming Audiobooks »
Featured New e-Book Releases
Our Current Giveaway
SUBSCRIBE NOW!