Hey! You made it! We're so glad you're here! The Read Me Romance podcast is hosted by New York Times bestselling authors Alexa Riley. We bring you a new, original audiobook novella every week from one of your favorite authors! Simply subscribe and listen for free on your phone's podcast app. Prepare to swoon!
Subscribe Now
for Free:
Our Current Audiobook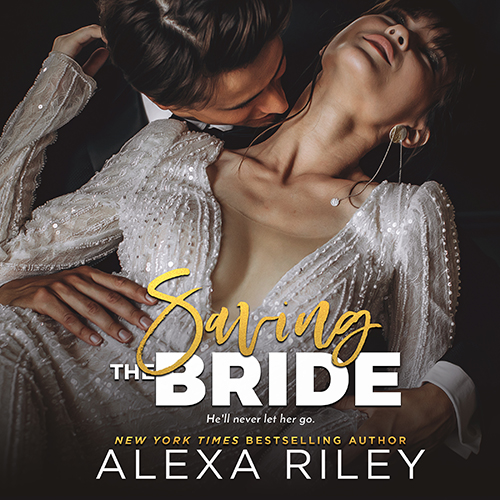 Emma is running out of time. She's in school on a student visa, but it's coming to an end. There's no way to stay, or get to know the mystery man she can't get out of her head. Beckett is going through the motions of life until one day everything changes. The moment he meets Emma, there's no going back. She's got a little problem, but that's easy to...
Roger "Be my fake boyfriend for ten minutes, please." Those eight words haunt me....

Left at the alter, I decide to drink my woes away on my supposed...

What happens when the hot bodybuilder wants to bend the curvy girl like a...
View All Upcoming Audiobooks »
Featured New e-Book Releases
Our Current Giveaway
SUBSCRIBE NOW!