Hey! You made it! We're so glad you're here! The Read Me Romance podcast is hosted by us— New York Times bestselling authors Alexa Riley and Tessa Bailey. We bring you a new, original audiobook novella every week from one of your favorite authors! Simply subscribe and listen for free on your phone's podcast app. Prepare to swoon!
Subscribe Now
for Free:
Our Current Audiobook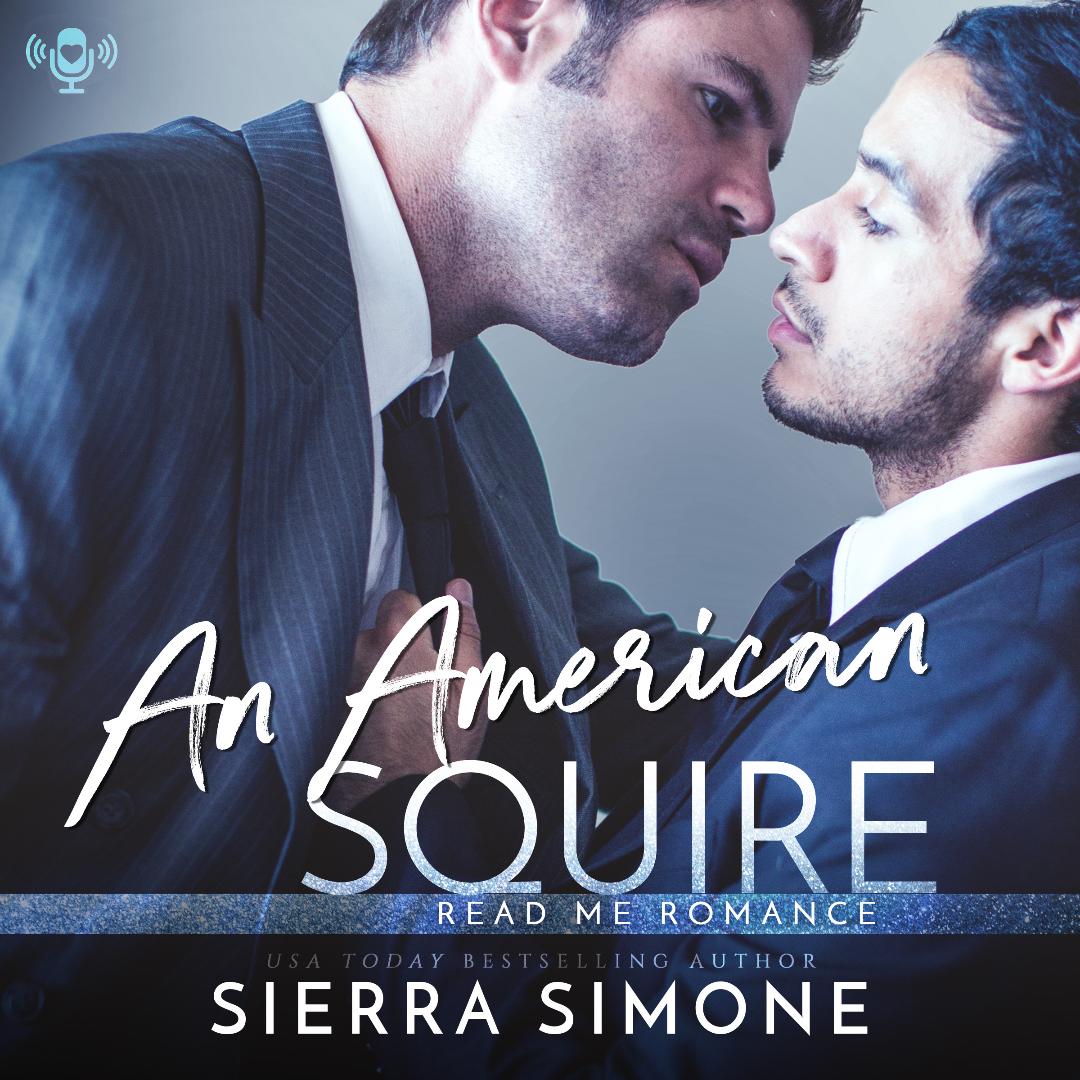 Week of May 20, 2019 – May 24, 2019
Former presidential aide Ryan Belvedere has been drifting in a fog of misery ever since his president was killed, but he reluctantly agrees to do a favor for a friend—fetching a rare book from a crumbling manor house in England. There he meets Sidney Blount—cold, sophisticated, Dominant—who's at the same house to appraise the family art. It doesn't take Sidney long to appraise Ryan too, and decide exactly what Ryan needs. Which...
Week of May 27, 2019 – May 31, 2019

Return to the world of Blackwood Keep for an exclusive bonus ending of The...

Week of June 3, 2019 – June 7, 2019

Gia Fisher comes from a big, all-up-in-your-business family. They all love each other and...

Week of June 10 2019 – June 14, 2019

Rebecca Livingston has a problem: Her mother is desperate to marry her prettier, more...
View All Upcoming Audiobooks »
Featured New e-Book Releases