Hey! You made it! We're so glad you're here! The Read Me Romance podcast is hosted by us— New York Times bestselling authors Alexa Riley and Tessa Bailey. We bring you a new, original audiobook novella every week from one of your favorite authors! Simply subscribe and listen for free on your phone's podcast app. Prepare to swoon!
Subscribe Now
for Free:
Our Current Audiobook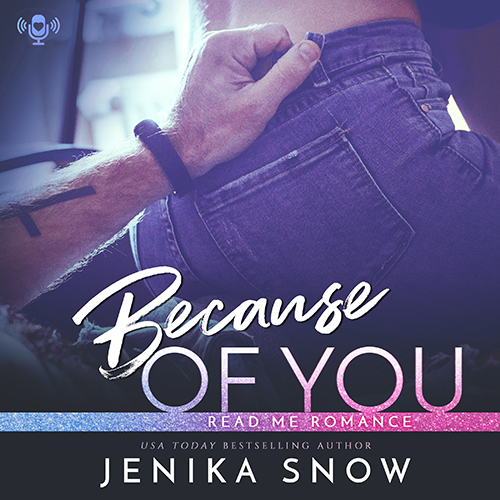 Week of February 18, 2019 – February 22, 2019
It started with a kiss, an innocent touch. It shouldn't have led to anything more because of who we were, what we were to each other. But I loved him even if he was my step-brother. He was called a bad boy, dangerous, was rough and raw in every male way that counted. But I loved him still. And that one night, those taboo touches, the softly, filthy spoken...
Week of February 25, 2019 – March 1, 2019

An unforgettable one-night stand filled with heat and passion starts the unraveling of a...

Week of March 4, 2019 – March 8, 2019

Week of March 11, 2019 – March 15, 2019
View All Upcoming Audiobooks »
Featured New e-Book Releases