Hey! You made it! We're so glad you're here! The Read Me Romance podcast is hosted by us— New York Times bestselling authors Alexa Riley and Tessa Bailey. We bring you a new, original audiobook novella every week from one of your favorite authors! Simply subscribe and listen for free on your phone's podcast app. Prepare to swoon!
Subscribe Now
for Free:
Our Current Audiobook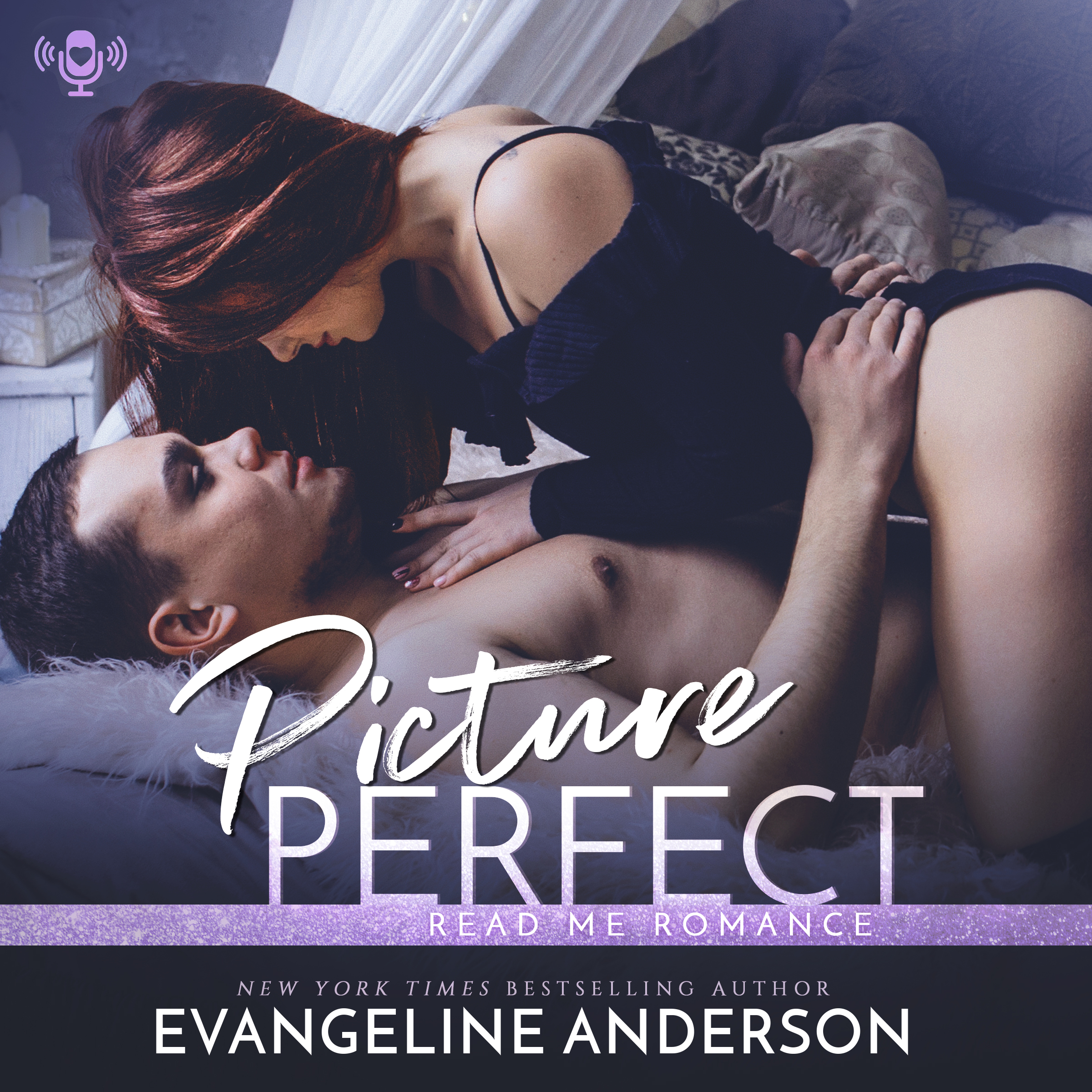 Week of April 15, 2019 – April 19, 2019
Ever since Melanie's mom married Kurt's dad she's had the hots for her gorgeous, off-limits stepbrother. Knowing Kurt feels the same way doesn't help her lust, but through and unspoken agreement they ignore their forbidden feelings. Then Kurt drives her to a modeling shoot for an exercise book and winds up volunteering to model as her partner. What neither of them know is that the exercises in the book...
Week of April 22, 2019 – April 26 2019

To Have To Hold To Keep After the night of his wedding, a night...

Week of April 29, 2019 – May 3, 2019

I didn't know him the night I climbed into his chair and under his...

Week of May 6, 2019 – May 10 2019

It started with a kiss. A single kiss that shook me to my core. ...
View All Upcoming Audiobooks »
Featured New e-Book Releases