Hey! You made it! We're so glad you're here! The Read Me Romance podcast is hosted by us— New York Times bestselling authors Alexa Riley and Tessa Bailey. We bring you a new, original audiobook novella every week from one of your favorite authors! Simply subscribe and listen for free on your phone's podcast app. Prepare to swoon!
Subscribe Now
for Free:
Our Current Audiobook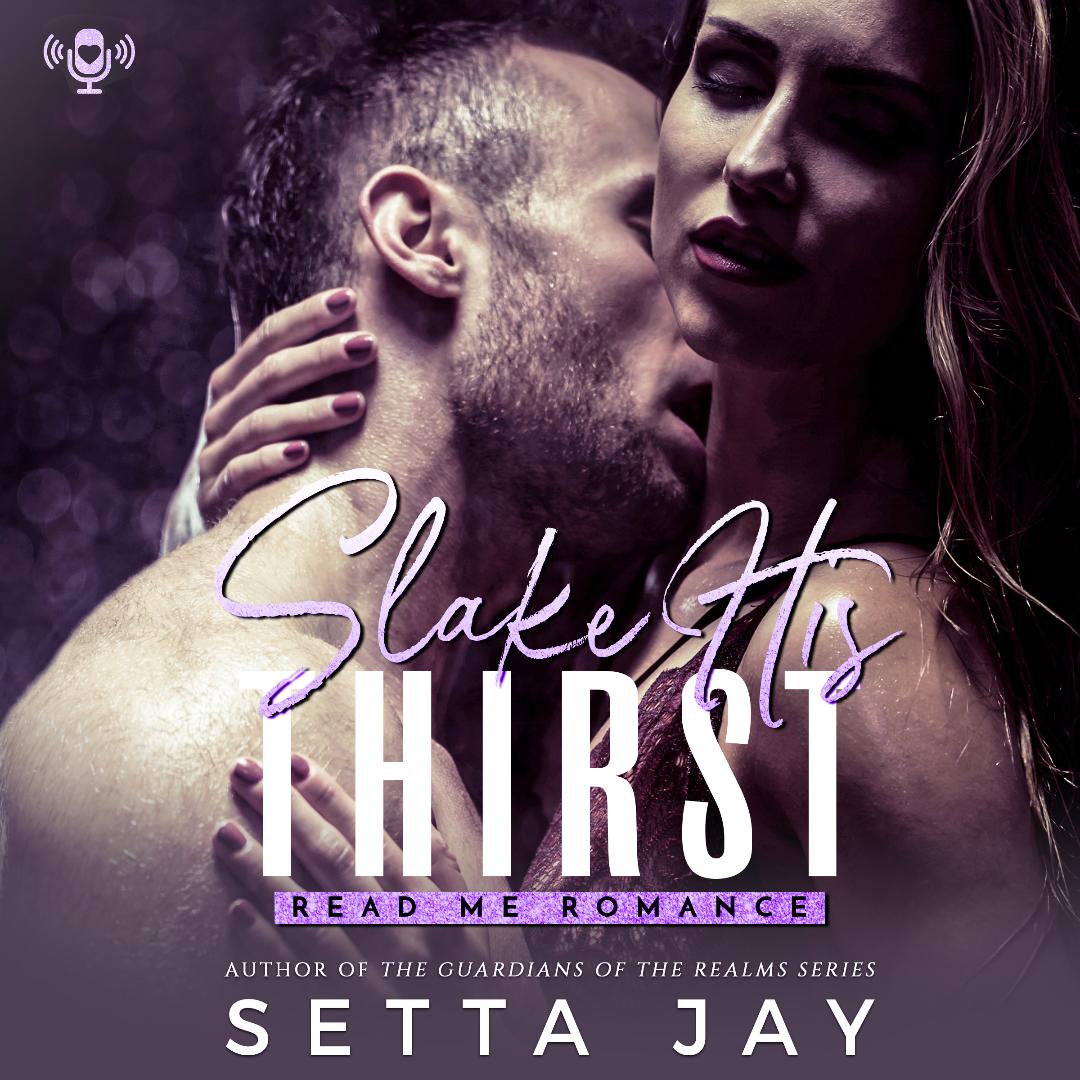 Week of March 23rd, 2020 - March 27th, 2020
Sage has always been a little restless. From bounty hunter to bar owner, she still hasn't found a purpose she truly enjoys. So, when she's given a once-in-a-lifetime opportunity to visit the ultra-exclusive Aletheia resort, Slake, she jumps at the chance to get away and think. As a Mageia whose power is centered in plants and the earth, Sage assumes she'll be more tempted to see Slake's magical one-of-a-kind...
Week of March 30th, 2020 - April 3rd 2020

Everyone knows love is a battlefield. For Lenny Johnstone, it's more like a challenge....

Week of April 6th, 2020 - April 10 2020

I got my happily-ever-after…except it wasn't. My HEA ended when my formerly star quarterback...
View All Upcoming Audiobooks »
Featured New e-Book Releases