Hey! You made it! We're so glad you're here! The Read Me Romance podcast is hosted by us— New York Times bestselling authors Alexa Riley and Tessa Bailey. We bring you a new, original audiobook novella every week from one of your favorite authors! Simply subscribe and listen for free on your phone's podcast app. Prepare to swoon!
Subscribe Now
for Free:
Our Current Audiobook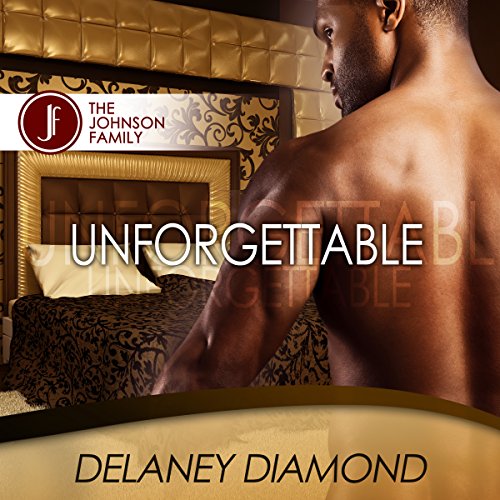 She offered everything he never knew he needed… Ivy Johnson is stunned when Lucas Baylor makes an appearance at her family's event in Seattle. She hasn't seen him in nine years and never expected to again. Avoiding him is a must. She can't let him uncover her secret, but Lucas won't be denied. When her deception is revealed, it throws his life into a tailspin and forces them to...
Kat Roberts has a plan. Love doesn't fit into it. Move to England. Study...
View All Upcoming Audiobooks »
Featured New e-Book Releases
Our Current Giveaway
SUBSCRIBE NOW!