Hey! You made it! We're so glad you're here! The Read Me Romance podcast is hosted by us— New York Times bestselling authors Alexa Riley and Tessa Bailey. We bring you a new, original audiobook novella every week from one of your favorite authors! Simply subscribe and listen for free on your phone's podcast app. Prepare to swoon!
Subscribe Now
for Free:
Our Current Audiobook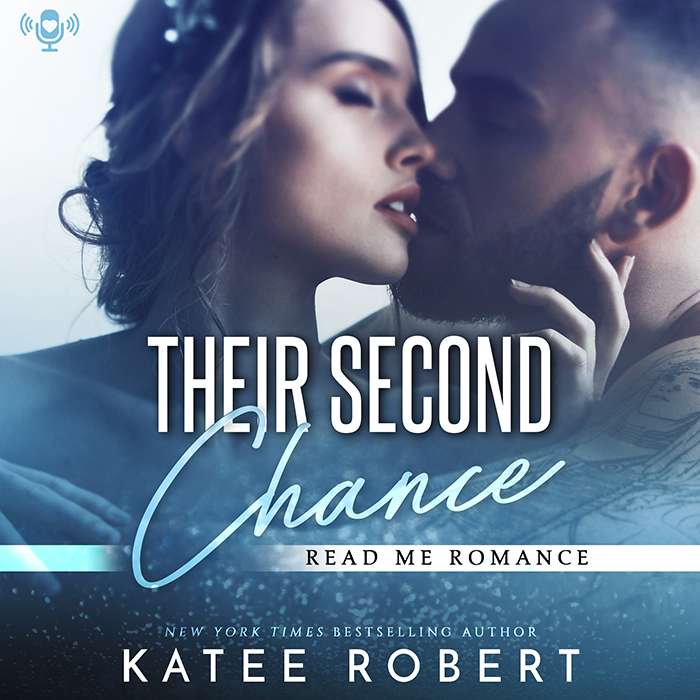 Week of December 10th - 14th, 2018
When Noemi Huxley was forced to choose between love and duty…she chose duty. Three years later, the last thing she expects when she accepts the invite to attend the Thalanian royal wedding is to come face to face with her ex—or to find out he's assigned as her security detail for the event. Isaac Kozlov let the love of his life get away once before, and he'll be damned...
Week of December 17-21, 2018

For the last two years Miko Riley has mourned her husband, a famous, bestselling...

Week of December 24 – 28, 2018

Inhale. My name is Sage McAllister and my life is about to change remarkably....

Week of December 31, 2018 – January 4, 2019

My brain exploded at the supermarket. One minute I was arguing with my three-year-old...
View All Upcoming Audiobooks »
Featured New e-Book Releases
Our Current Giveaway
SUBSCRIBE NOW!