Hey! You made it! We're so glad you're here! The Read Me Romance podcast is hosted by us— New York Times bestselling authors Alexa Riley and Tessa Bailey. We bring you a new, original audiobook novella every week from one of your favorite authors! Simply subscribe and listen for free on your phone's podcast app. Prepare to swoon!
Subscribe Now
for Free:
Our Current Audiobook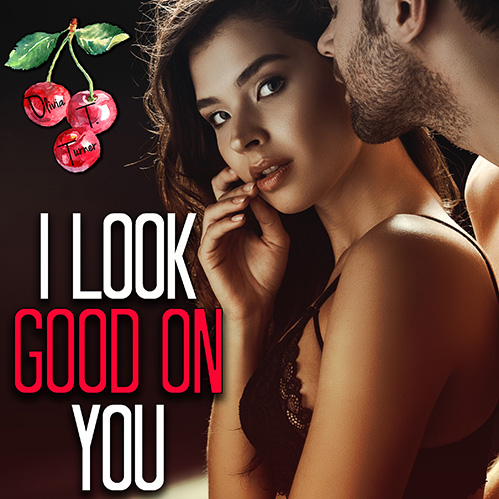 So I was using the pool. Big deal. It's not like anyone was living at the house. Since my neighbors moved out and put it up for sale, I like to hop the fence and study there. But what I wasn't expecting was for someone to study me. Vance Keller. He comes to see the house but he sees something he likes even better. Me. Now, this rich silver...
Nikki's been crashing weddings with her bestie Sugar as she tries to find the...

I've been raised as the good, obedient daughter, but I never expected to be...

A Protective Alpha Billionaire & Curvy Girl Small Town Romance 34-year-old Lincoln McManus is...
View All Upcoming Audiobooks »
Featured New e-Book Releases
Our Current Giveaway
SUBSCRIBE NOW!