Hey! You made it! We're so glad you're here! The Read Me Romance podcast is hosted by New York Times bestselling authors Alexa Riley. We bring you a new, original audiobook novella every week from one of your favorite authors! Simply subscribe and listen for free on your phone's podcast app. Prepare to swoon!
Subscribe Now
for Free:
Our Current Audiobook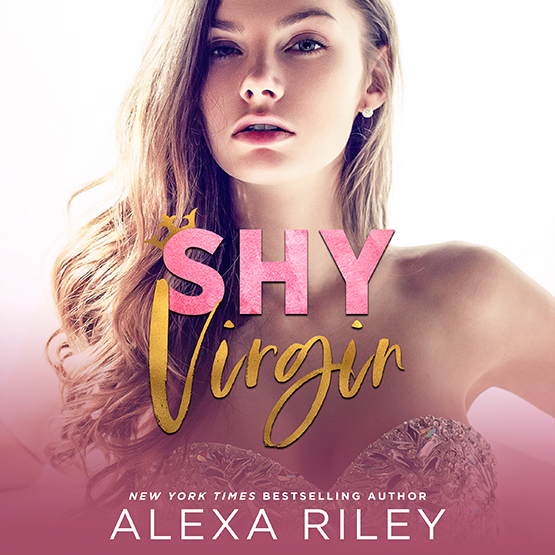 Shy Wells was always an outsider, but now that the Crew family has taken him in, he's learning what it's like to have a family. One thing that he's seeing for the first time is that a happily ever after might be possible for him too. That's if he can convince his neighbor Carrie to give him a chance. Carrie Smith lives down the hall from Shy, and her...
Coming soon….

Noelle is far from a good girl. In fact, she can be downright bad....

Taking her was only the beginning… A hit gone wrong. My partner, the future...
View All Upcoming Audiobooks »
Featured New e-Book Releases
Our Current Giveaway
SUBSCRIBE NOW!