Hey! You made it! We're so glad you're here! The Read Me Romance podcast is hosted by us— New York Times bestselling authors Alexa Riley and Tessa Bailey. We bring you a new, original audiobook novella every week from one of your favorite authors! Simply subscribe and listen for free on your phone's podcast app. Prepare to swoon!
Subscribe Now
for Free:
Our Current Audiobook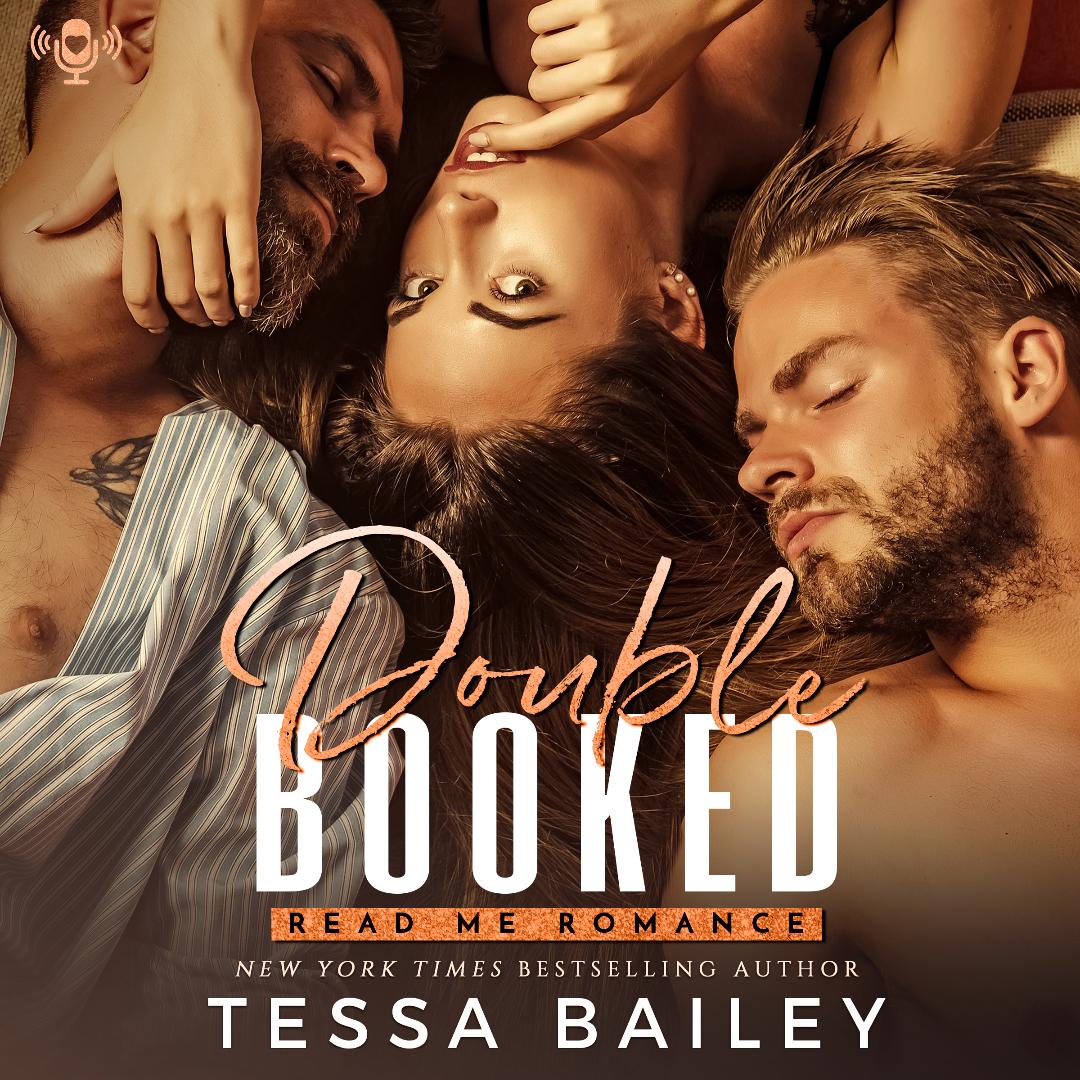 Week of January 27, 2020 – January 31, 2020
Uh oh. You've just shown up for your date with a straight-laced police officer. One problem, though. There's a tough biker there, too. That's right. You've accidentally booked two dates for the same night, in the same place. And both of these men are very interested in keeping the evening going. They want you. Badly. So badly, in fact, they're not going to make you choose one or the...
Week of February 3rd, 2020 - February 7th, 2020

Danielle Perry has an appreciation for a certain classic car. And the man who...

Week of February 10 2020 - February 14th, 2020

Week of February 17th, 2020 - February 21st, 2020
View All Upcoming Audiobooks »
Featured New e-Book Releases