Hey! You made it! We're so glad you're here! The Read Me Romance podcast is hosted by us— New York Times bestselling authors Alexa Riley and Tessa Bailey. We bring you a new, original audiobook novella every week from one of your favorite authors! Simply subscribe and listen for free on your phone's podcast app. Prepare to swoon!
Subscribe Now
for Free:
Our Current Audiobook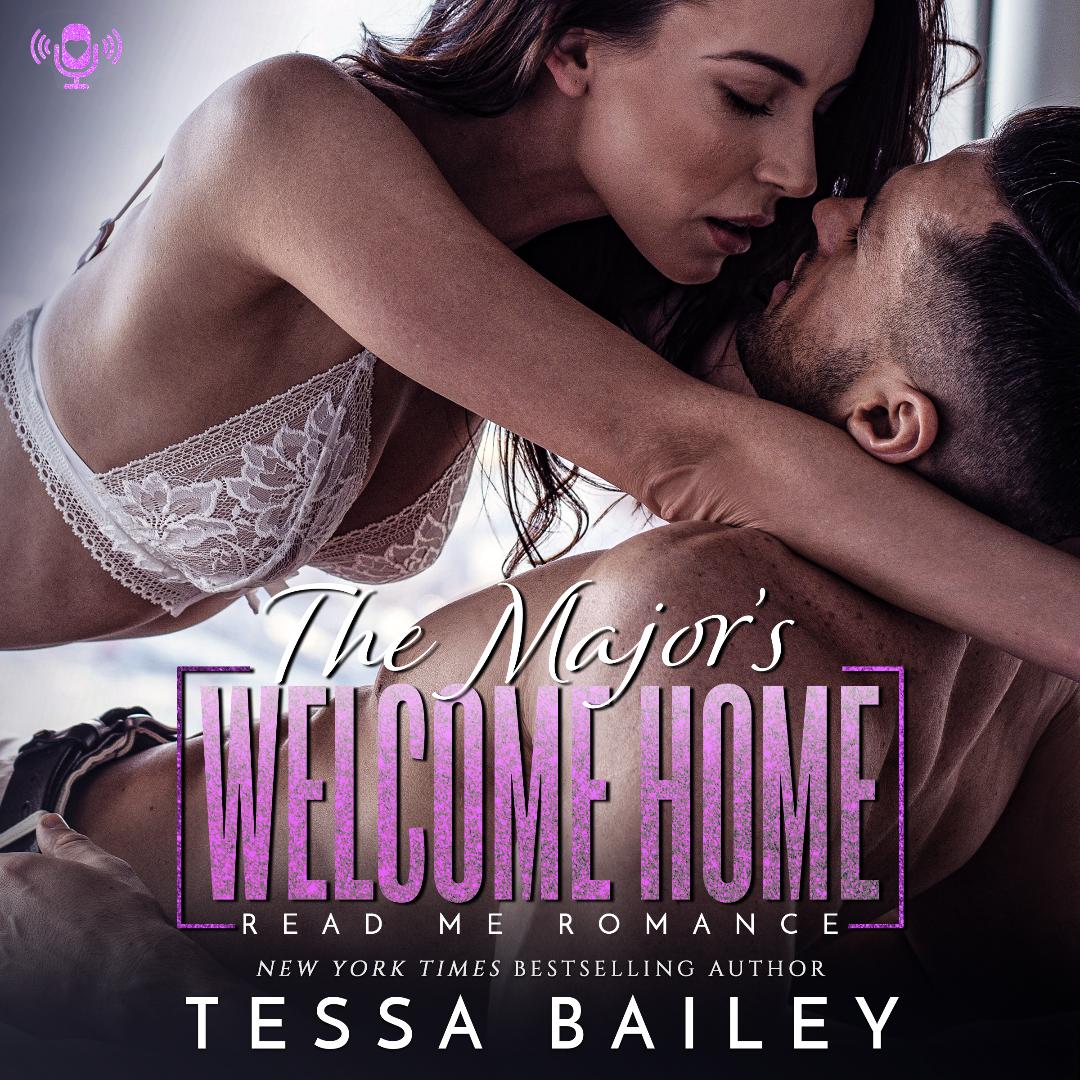 Week of Ocotber 14, 2019 – October 18, 2019
When Kenna Sutton is tasked with driving home newly returned Beck "True Blue" Collier, she expects the strategic Army mastermind to be a pasty number cruncher. Never at a loss for words, Kenna is nonetheless rendered speechless by the gorgeous, hard-bodied and utterly inexperienced Army Major that lands in her passenger seat. Outraged by Beck's lack of a welcome home after seven long years overseas, Kenna takes matters into...
Week of October 21, 2019 – October 25, 2019

Bonus novella for a couple from a previous book Let's Get Textual. Super fun,...

Week of October 28, 2019 – November 1, 2019

Coming Soon

Week of November 4, 2019 – November 8, 2019

Carter doesn't believe in love at first sight or happily ever after. When he...
View All Upcoming Audiobooks »
Featured New e-Book Releases