Hey! You made it! We're so glad you're here! The Read Me Romance podcast is hosted by us— New York Times bestselling authors Alexa Riley and Tessa Bailey. We bring you a new, original audiobook novella every week from one of your favorite authors! Simply subscribe and listen for free on your phone's podcast app. Prepare to swoon!
Subscribe Now
for Free:
Our Current Audiobook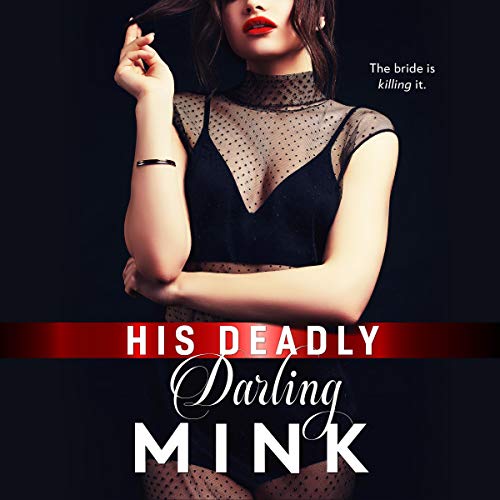 Luke Knight thinks he can own me, can hurry me into a wedding and then into his bed. He seems to know everything about me. But he's missed the most important point—I'm dastardly. He thinks he's my one and only? Not a chance. But I like his estate and all his money, so I'll bide my time. I don't obsess over his good looks and the way he makes...
Inhale. My name is Sage McAllister and my life is about to change remarkably....

I've lived in the small town of Sunrise Bay, Alaska my entire adult life....

When Noemi Huxley was forced to choose between love and duty…she chose duty. Three...
View All Upcoming Audiobooks »
Featured New e-Book Releases
Our Current Giveaway
SUBSCRIBE NOW!