Hey! You made it! We're so glad you're here! The Read Me Romance podcast is hosted by us— New York Times bestselling authors Alexa Riley and Tessa Bailey. We bring you a new, original audiobook novella every week from one of your favorite authors! Simply subscribe and listen for free on your phone's podcast app. Prepare to swoon!
Subscribe Now
for Free:
Our Current Audiobook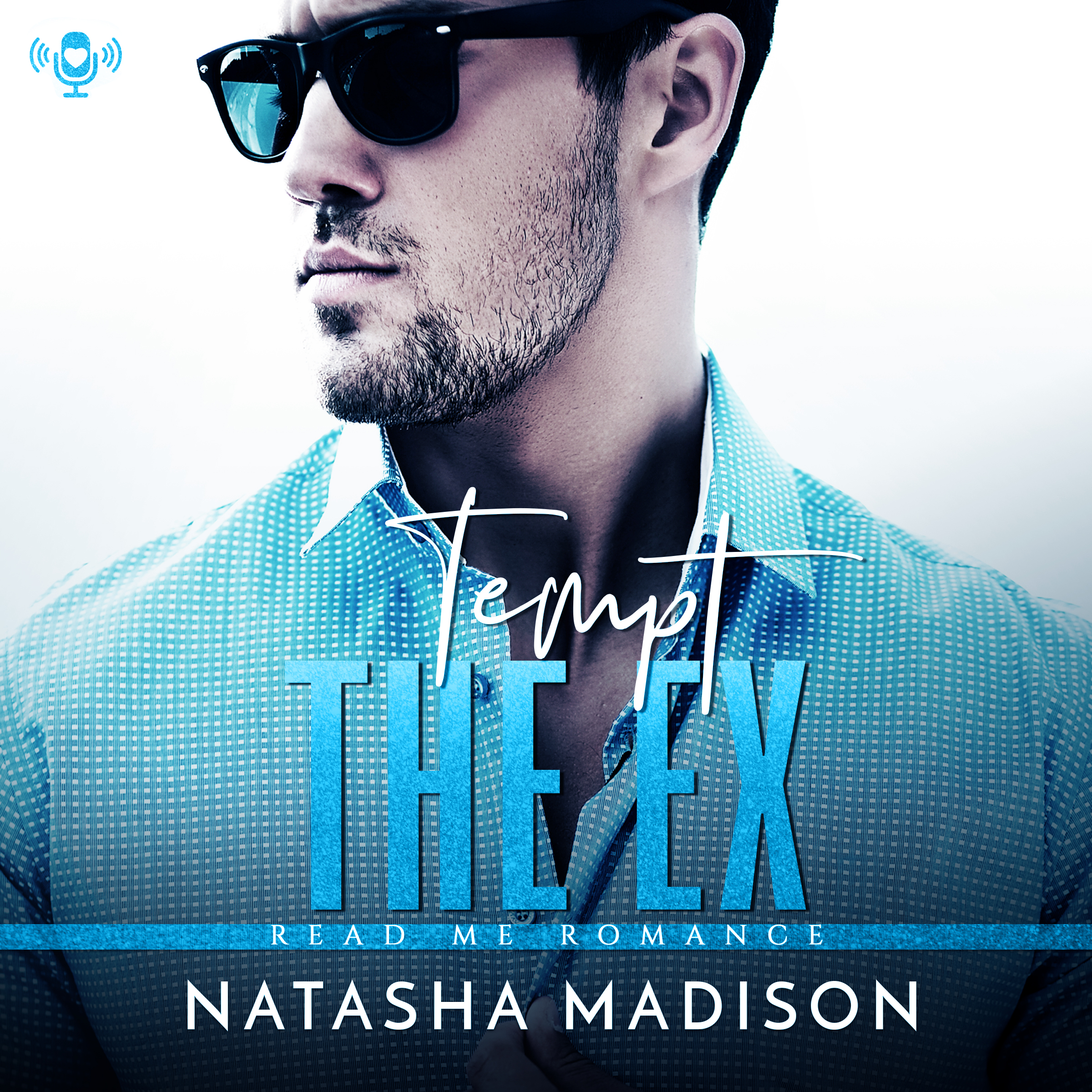 Week of July 15, 2019 – July 19, 2019
Dani I dumped the man I thought I would marry because my roommate told me these are the years to be wild and free. College isn't for getting serious it's for letting loose. Except it's not all it's cracked up to be and I'm miserable. John I was on top of the world. In college at the top of my game, living with my two best friends and I...
Week of July 22, 2019 – July 26, 2019

coming soon….

Week of July 29, 2019 – August 2, 2019

coming soon….

Week of August 5, 2019 – August 9, 2019

coming soon….
View All Upcoming Audiobooks »
Featured New e-Book Releases