Hey! You made it! We're so glad you're here! The Read Me Romance podcast is hosted by us— New York Times bestselling authors Alexa Riley and Tessa Bailey. We bring you a new, original audiobook novella every week from one of your favorite authors! Simply subscribe and listen for free on your phone's podcast app. Prepare to swoon!
Subscribe Now
for Free:
Our Current Audiobook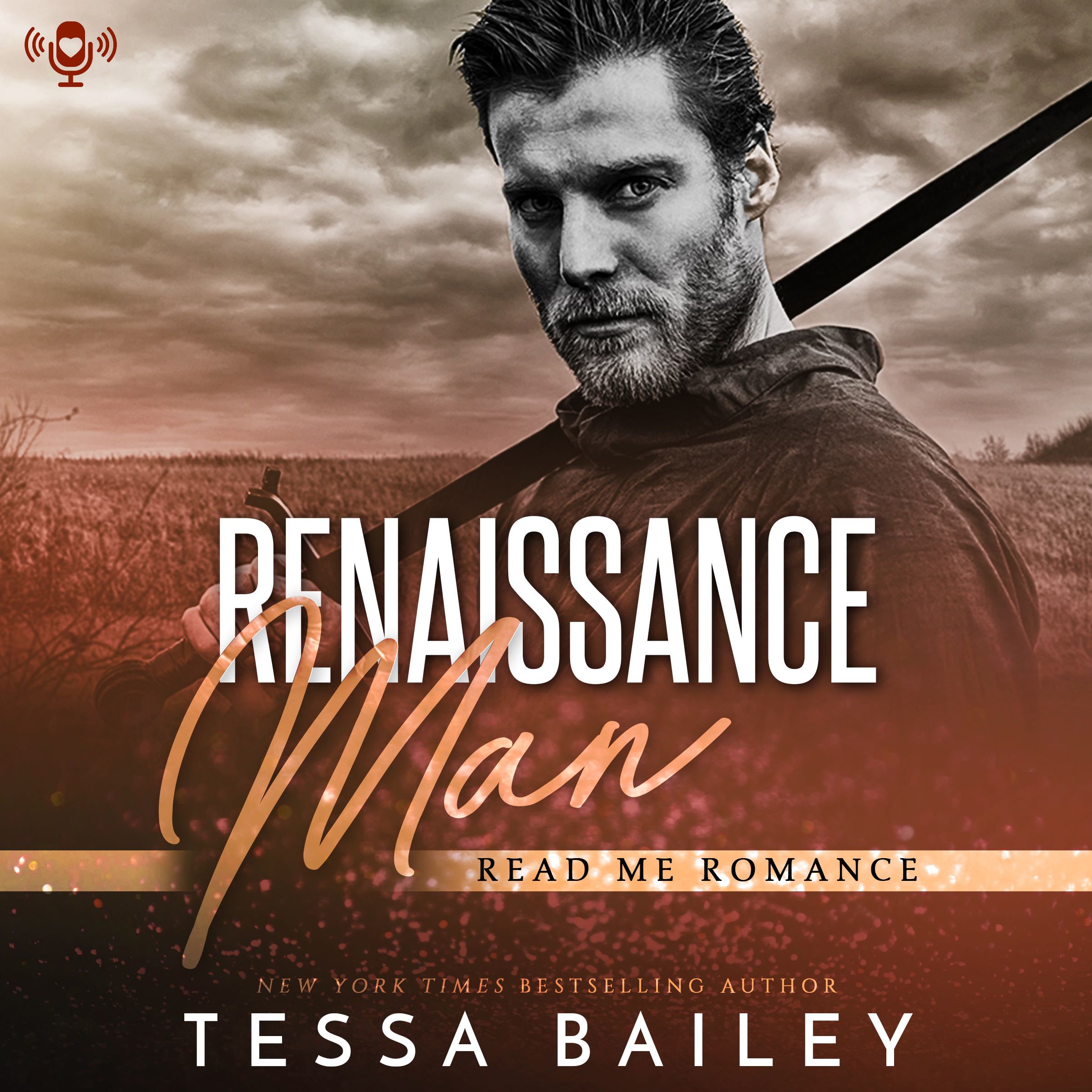 Week of November 12-16, 2018
The last place ex-Special forces soldier, Kyle Musgrave, expected to find himself was in a joust at a renaissance fair. There's a prize for winning, however—her name is Cameron and she's just as horrified by her medieval circumstances as Kyle. She needs his help badly to escape her would-be suitors. For Kyle, that means donning uncomfortable armor, galloping to victory on a stubborn steed and claiming a reward he...
Week of Full Story Available Now!

Ava fudged a little on her résumé to land her dream job. She's been...

Week of November 19-23, 2018

In the twenty-five years I've known Cody York, the only thing I didn't fake...

Week of November 26-30, 2018

I've been raised as the good, obedient daughter, but I never expected to be...
View All Upcoming Audiobooks »
Featured New e-Book Releases
Our Current Giveaway
Thanks for entering! Don't forget to hit that subscribe button
SUBSCRIBE NOW!