Hey! You made it! We're so glad you're here! The Read Me Romance podcast is hosted by us— New York Times bestselling authors Alexa Riley and Tessa Bailey. We bring you a new, original audiobook novella every week from one of your favorite authors! Simply subscribe and listen for free on your phone's podcast app. Prepare to swoon!
Subscribe Now
for Free:
Our Current Audiobook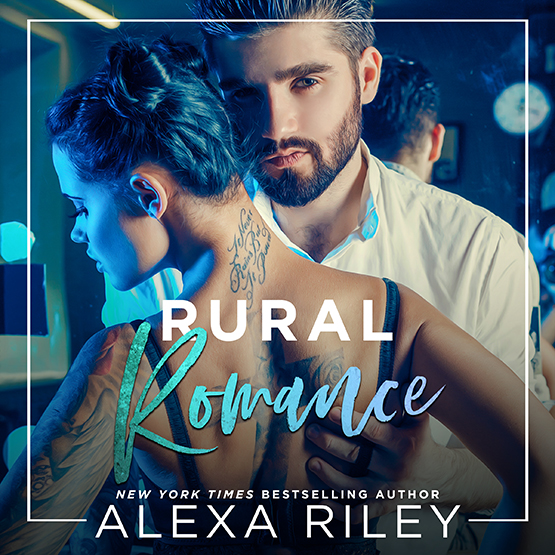 Shelly loves making art and creating tattoos, but sometimes it can be a lonely life in the big city. When her online best friend makes an offer she can't refuse, she's packing a bag for the country. Westley can't think of anyone he cares for more than Shelly, so to celebrate their gallery show, he invites her to Pink Springs. But one look at the dark-haired bombshell and suddenly...
Sutton It was supposed to be a quick boat trip out to the island....
View All Upcoming Audiobooks »
Featured New e-Book Releases
Our Current Giveaway
SUBSCRIBE NOW!