Hey! You made it! We're so glad you're here! The Read Me Romance podcast is hosted by us— New York Times bestselling authors Alexa Riley and Tessa Bailey. We bring you a new, original audiobook novella every week from one of your favorite authors! Simply subscribe and listen for free on your phone's podcast app. Prepare to swoon!
Subscribe Now
for Free:
Our Current Audiobook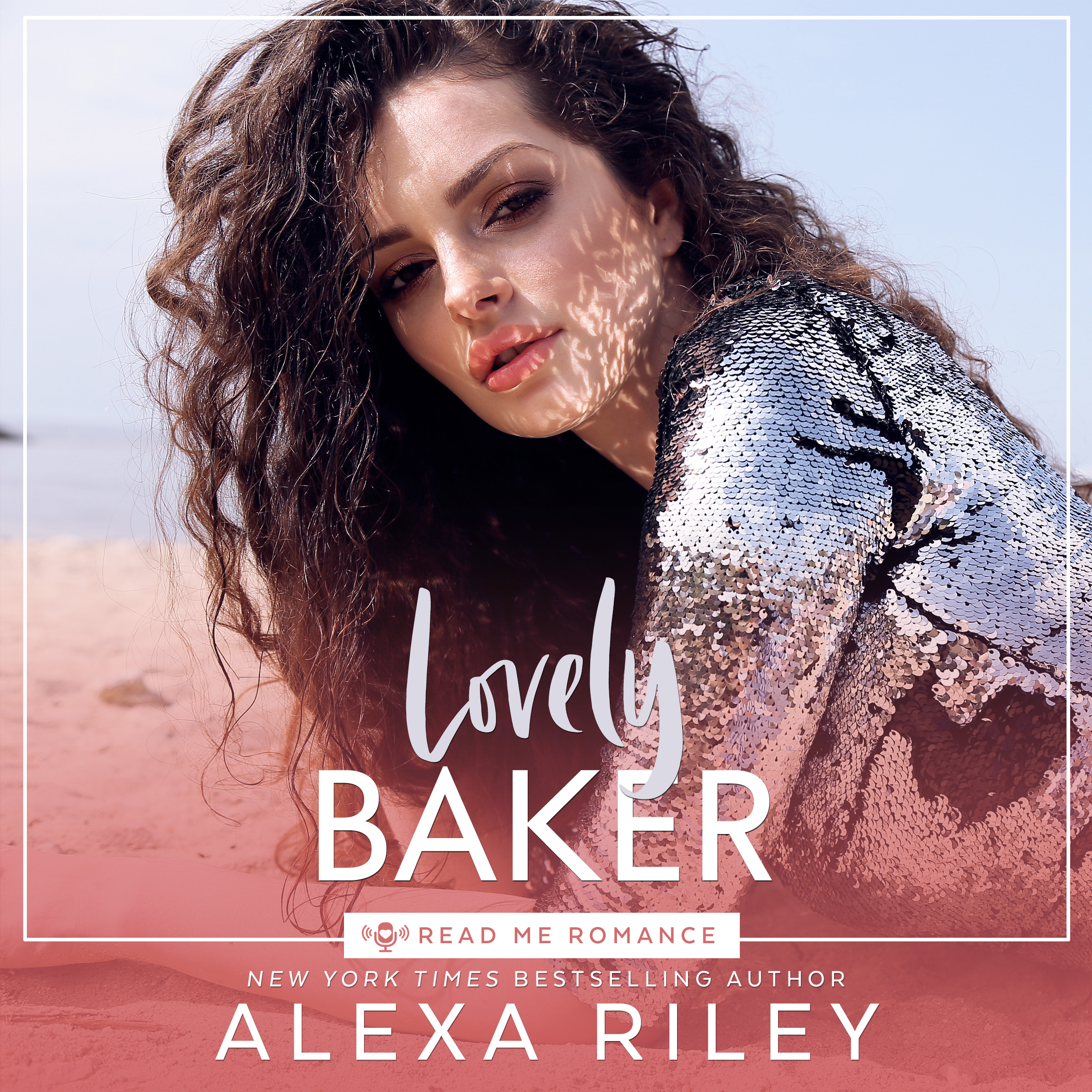 Erin needs a place to hide out for a few days after her apartment gets broken into. But when she shows up at her grandmother's and the spare room is under construction, she's sent across the hall to the mysterious billionaire neighbor's apartment. One night in luxury and she doesn't want to leave. Devin works like crazy and that takes him away from home far more than he likes....
View All Upcoming Audiobooks »
Featured New e-Book Releases