Hey! You made it! We're so glad you're here! The Read Me Romance podcast is hosted by us— New York Times bestselling authors Alexa Riley and Tessa Bailey. We bring you a new, original audiobook novella every week from one of your favorite authors! Simply subscribe and listen for free on your phone's podcast app. Prepare to swoon!
Subscribe Now
for Free:
Our Current Audiobook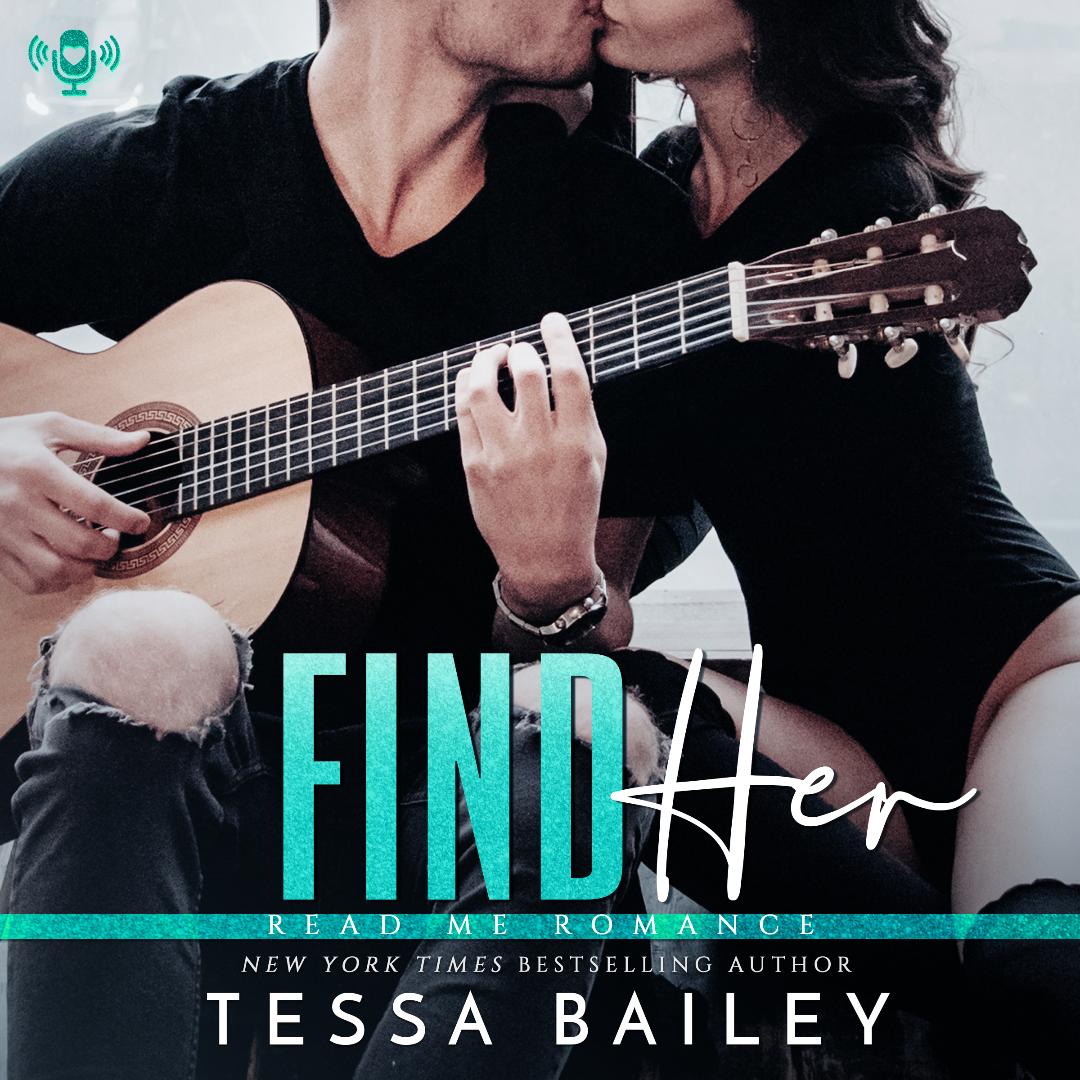 Week of June 24, 2019 – June 28, 2019
When Hope scores front row tickets to see her favorite band, she never expects the lead singer, Johnny Scott, to stop singing halfway through his first song and ask for her name. And she definitely never expects him to request her presence backstage after the show. Johnny has forgotten why he loves music. Thankfully the rock gods have sent him a beautiful muse who breathes new life into his...
Week of July 1, 2019 – July 5, 2019

To get amnesty on a remote farm planet, ex-con Tassar has to marry an...

Week of July 8, 2019 – July 12, 2019

What happens when a woman who despises baseball—and one retired big leaguer who put...

Week of July 15, 2019 – July 19, 2019

Dani I dumped the man I thought I would marry because my roommate told...
View All Upcoming Audiobooks »
Featured New e-Book Releases