Hey! You made it! We're so glad you're here! The Read Me Romance podcast is hosted by us— New York Times bestselling authors Alexa Riley and Tessa Bailey. We bring you a new, original audiobook novella every week from one of your favorite authors! Simply subscribe and listen for free on your phone's podcast app. Prepare to swoon!
Subscribe Now
for Free:
Our Current Audiobook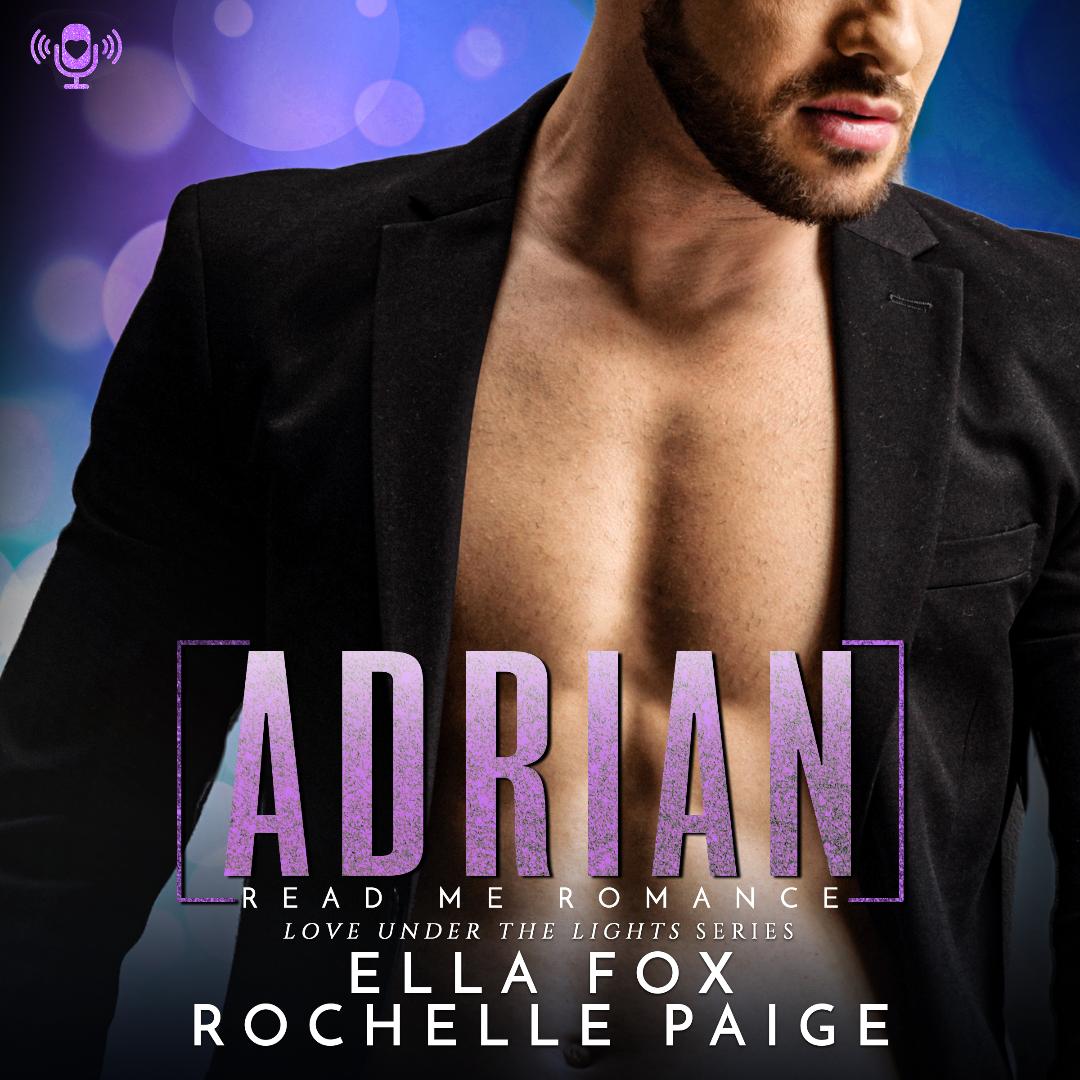 Week of December 10, 2019 – December 13, 2019
Adrian Clarke quickly discovered there were drawbacks to playing the hero from the bestselling romance trilogy of all time. It was difficult to have any privacy when everyone knew who you were. Casey Smythe knew nothing about Hollywood heartthrobs or celebrity gossip. The beautiful college student had plenty of other things to keep her busy, including the dogs she was paid to play with in the park. Little did...
Week of December 16, 2019 – December 20, 2019

Azalea Attorney Ella King has a case. Browerton Attorney Hart Blackwood does, too. Too...

Week of December 23rd - Holiday Special

Week of January 6, 2019 – January 10, 2019

Boy meets boy, boy kisses boy, boy loses boy. Is it finally time for...
View All Upcoming Audiobooks »
Featured New e-Book Releases