Hey! You made it! We're so glad you're here! The Read Me Romance podcast is hosted by us— New York Times bestselling authors Alexa Riley and Tessa Bailey. We bring you a new, original audiobook novella every week from one of your favorite authors! Simply subscribe and listen for free on your phone's podcast app. Prepare to swoon!
Subscribe Now
for Free:
Our Current Audiobook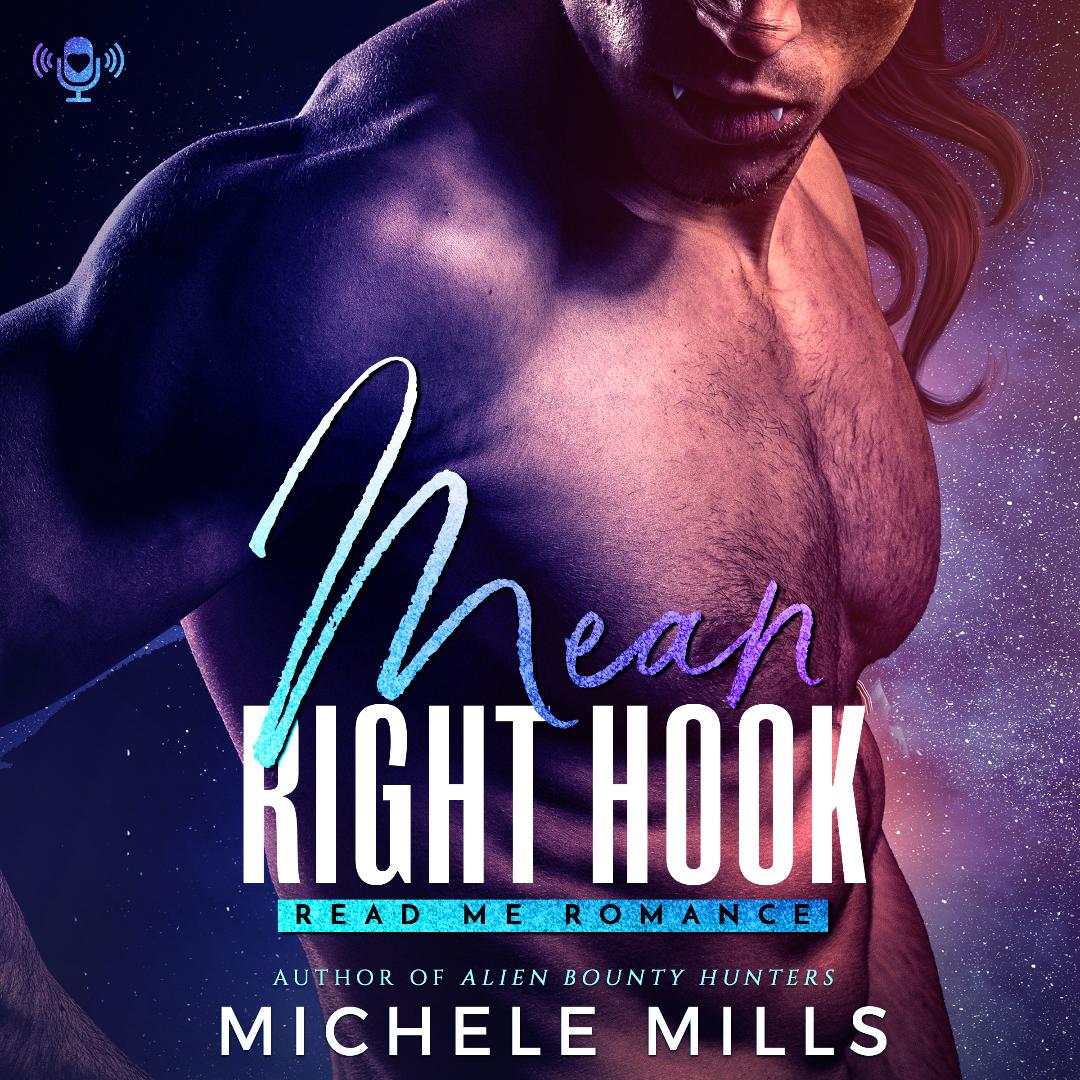 Week of February 24th, 2020 - February 28th, 2020
Leah's first day at her new job is turning into a complete fiasco. She's spilt coffee all over her work uniform, and then the elevator breaks down. Now she's stuck in a tenuous mining cage with a silent, rugged miner with mighty fists, shocking fangs and a mean right hook—who keeps pulling her into his massive arms and inhaling her scent. When the cage starts hurtling towards certain disaster...
Week of March 2nd, 2020 - March 6th, 2020

Week of March 16th, 2020 - March 20th, 2020

Week of March 23rd, 2020 - March 27th, 2020

Sage has always been a little restless. From bounty hunter to bar owner, she...
View All Upcoming Audiobooks »
Featured New e-Book Releases