Hey! You made it! We're so glad you're here! The Read Me Romance podcast is hosted by New York Times bestselling authors Alexa Riley. We bring you a new, original audiobook novella every week from one of your favorite authors! Simply subscribe and listen for free on your phone's podcast app. Prepare to swoon!
Subscribe Now
for Free:
Our Current Audiobook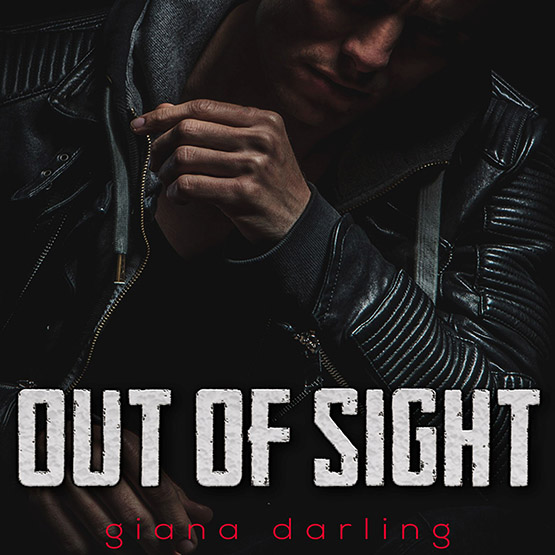 Out of sight, out of mind.  I'd been running for so long, I didn't have anyone to leave behind. I liked it that way. No strings, no responsibilities, no one to even remember my name when I was gone. The world was my oyster and I was sucking it down. Until a dark night behind a bar when a stranger saves my life and pays a price that should...
Oo la la, Paris Meet Grey McCallister and Donovan Kennedy. New York's "it" couple....

My Ex-Girlfriend's Brother Falling for my ex-fiancée's brother was not the plan when I...

Coming soon….
View All Upcoming Audiobooks »
Featured New e-Book Releases
Our Current Giveaway
SUBSCRIBE NOW!