Hey! You made it! We're so glad you're here! The Read Me Romance podcast is hosted by New York Times bestselling authors Alexa Riley. We bring you a new, original audiobook novella every week from one of your favorite authors! Simply subscribe and listen for free on your phone's podcast app. Prepare to swoon!
Subscribe Now
for Free:
Our Current Audiobook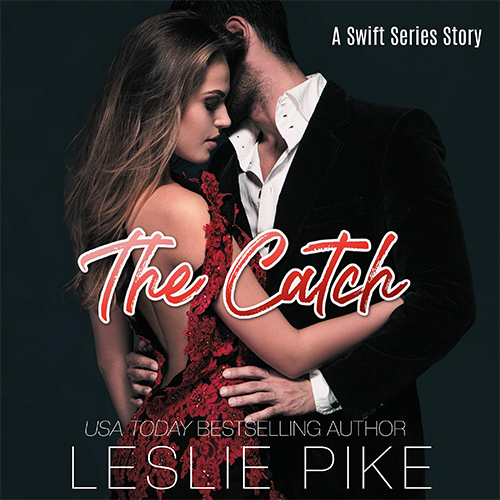 Memphis Triple A baseball player Boone Swift is hoping for more than first base with Lucinda Sutton. He's heading for home. Boone's got the next five and ten years of his life mapped out. Lucinda is more of a no-plan kind of girl. He loves the roar of the crowd. She loves solitude and painting. He's a player. She's an artist. For all their differences, they share one similarity....
Budding romance between a sweet-talking gardener and a spinster headmistress blooms to full flower...

Gavin I am the Duke of Tears, known for my skill with a whip...

First, there's only one office. Then, there's only one bed. Then, there's only one...