Hey! You made it! We're so glad you're here! The Read Me Romance podcast is hosted by New York Times bestselling authors Alexa Riley. We bring you a new, original audiobook novella every week from one of your favorite authors! Simply subscribe and listen for free on your phone's podcast app. Prepare to swoon!
Subscribe Now
for Free:
Our Current Audiobook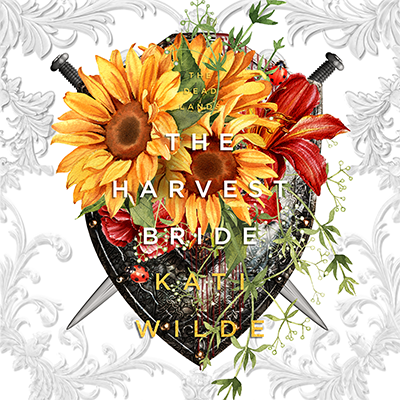 After losing everything to a curse that struck the kingdom of Galoth, Sarya just wants the world to leave her alone. Yet when a demon begins hunting the people in the forest near her village, staying hidden isn't an option. Neither is avoiding the warrior who helped saved all of Galoth. Bannin the Blowhard has never said a serious word in his life…and yet the warrior claims that he...
When an exhausted academic tries to get a little private time in the far-back...

This is a collection of Alexandria House's published holiday short stories. This collection contains...

Anabelle Winter wakes up in the hospital with no memory of how she got...