Hey! You made it! We're so glad you're here! The Read Me Romance podcast is hosted by New York Times bestselling authors Alexa Riley. We bring you a new, original audiobook novella every week from one of your favorite authors! Simply subscribe and listen for free on your phone's podcast app. Prepare to swoon!
Subscribe Now
for Free:
Our Current Audiobook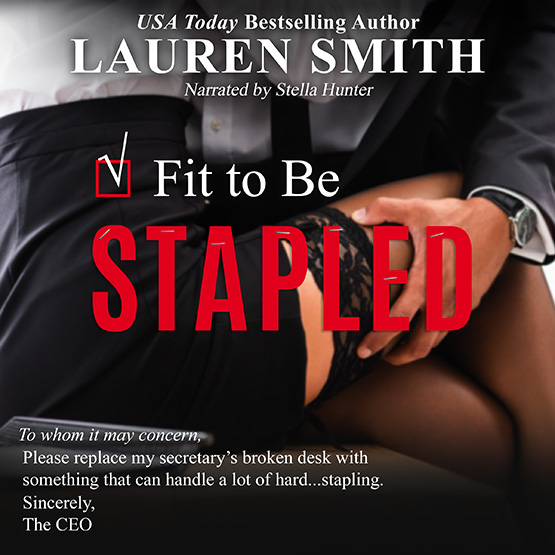 He's the CEO and she's off limits… Spencer Howe can't let anyone know what's going on in his head, especially when he daydreams about bending his junior ad account manager over her desk and showing her what her sass does to him. Cate Cross isn't just sassy though, she's beautiful, brilliant and perfect for the senior account manager position at his advertising firm. He knows he gets under her...
FORBIDDEN EDUCATION: A SEXY ROMANTIC SERIES SHORT STORY Jared and Cooper thought they knew everything...

It took one look for Rowan to fall for Charlee. He wifed her immediately—as...

Coming Soon…..
View All Upcoming Audiobooks »
Featured New e-Book Releases
Our Current Giveaway
SUBSCRIBE NOW!