Hey! You made it! We're so glad you're here! The Read Me Romance podcast is hosted by New York Times bestselling authors Alexa Riley. We bring you a new, original audiobook novella every week from one of your favorite authors! Simply subscribe and listen for free on your phone's podcast app. Prepare to swoon!
Subscribe Now
for Free:
Our Current Audiobook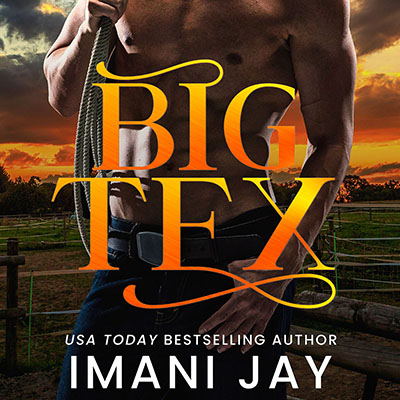 Superstar football player, Colt "Big Tex" Garcia, is a tall glass of water, and your girl has been parched for a long time… I've been stupid for my older brother's ridiculously hot teammate from the moment we first met. Colt Garcia is both the stuff of wet dreams and romantic fantasies. He's tall, broad, insanely ripped, but also sweet, funny, and a beast in the sack! So when my...
COMING SOON

LAURA When my son asks if I'll rent the spare bedroom to his new...

This bossy billionaire needs rid of one building. This sassy librarian isn't going down...
View All Upcoming Audiobooks »
Featured New e-Book Releases