Hey! You made it! We're so glad you're here! The Read Me Romance podcast is hosted by us— New York Times bestselling authors Alexa Riley and Tessa Bailey. We bring you a new, original audiobook novella every week from one of your favorite authors! Simply subscribe and listen for free on your phone's podcast app. Prepare to swoon!
Subscribe Now
for Free:
Our Current Audiobook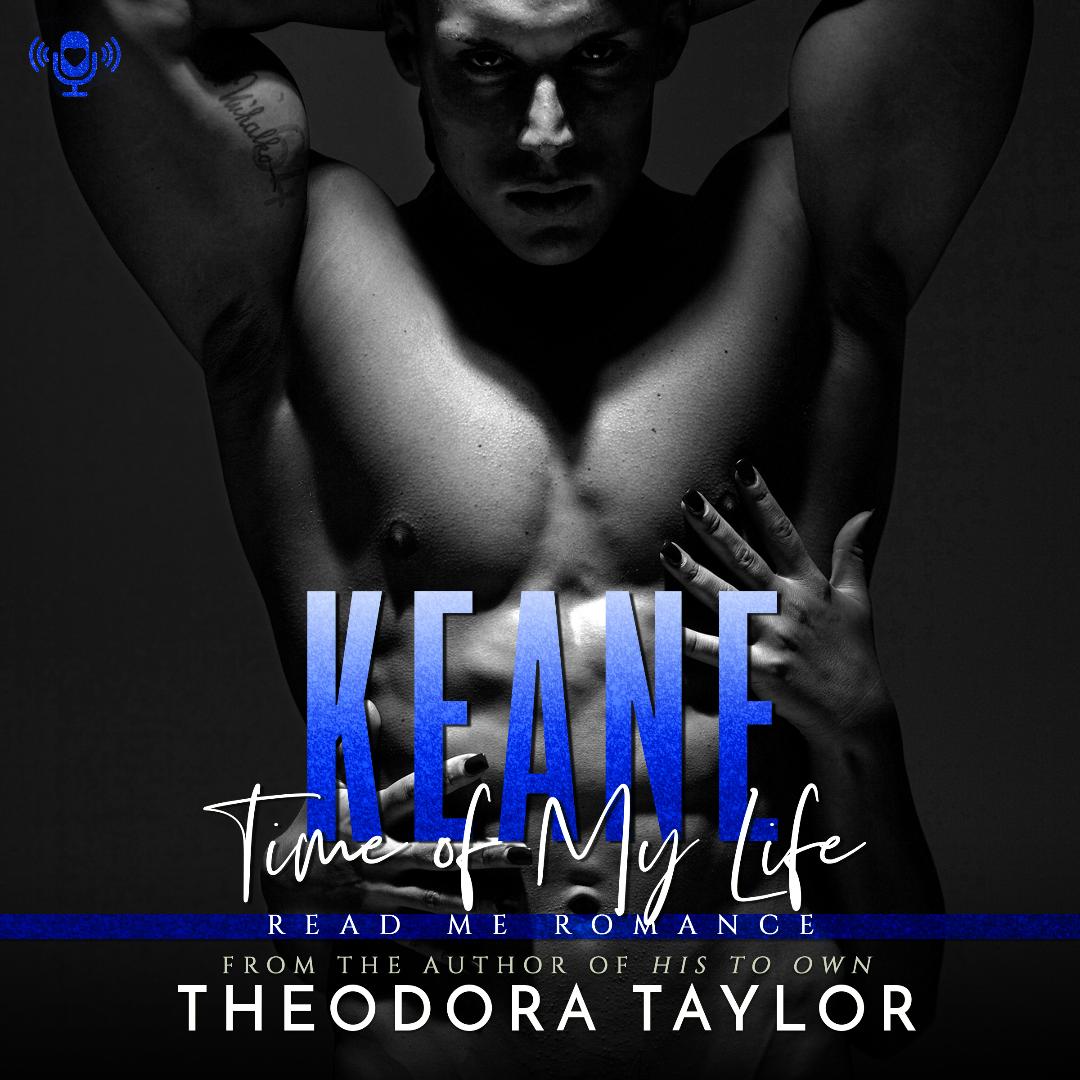 Week of August 19, 2019 – August 23, 2019
When I went to Daytona Beach to get over my college ex, the last thing I expected was to get under my former high school bully. Narrated by Actress Sharmila Devar 
Week of August 26, 2019 – August 30, 2019

Alex and Lauren are married, madly in love and it's their monthly date night....

Week of September 2, 2019 – September 6, 2019

Guy Rule: Don't knock a girl up and disappear for a year. Weston Davis...

Week of September 9, 2019 – September 13, 2019

Whenever her friends talk about the hot guys on campus, Maisie is bored. Not...
View All Upcoming Audiobooks »
Featured New e-Book Releases